Hi there my Friends at HairDesignerTV and Fellow stylists,
It is an honor to watch a master at work.  A true Masters makes it look easy.  Masters have passion. Masters are brave as they will take risks in order to create something new.

The law of attraction is so powerful that you can not help but be influenced by rubbing shoulders with greatness.  So when Nicholas asked me to cohost a workshop with him I said YES!!
---
---
8 Important life lessons
I have discovered along the way.
1. GREAT BEGINNINGS LAST A LIFE TIME.
2. LEARN THE RULES BEFORE YOU BREAK THE RULES.
3. LOVE OF BEAUTY IS TASTE CREATION OF BEAUTY IS ART.
4. NEVER COMPROMISE BEAUTY.
5. KEEP AN OPEN MIND AND NEVER STOP LEARNING.
6. CRITIC IS BREAKFAST FOR CHAMPIONS.
7. YOU ARE ONLY AS GOOD AS YOUR LAST STYLE, SO KEEP PRACTICING.
8. WHEN YOU TEACH THAT IS WHEN YOU TEST YOUR KNOWLEDGE,
ALWAYS GIVE BACK.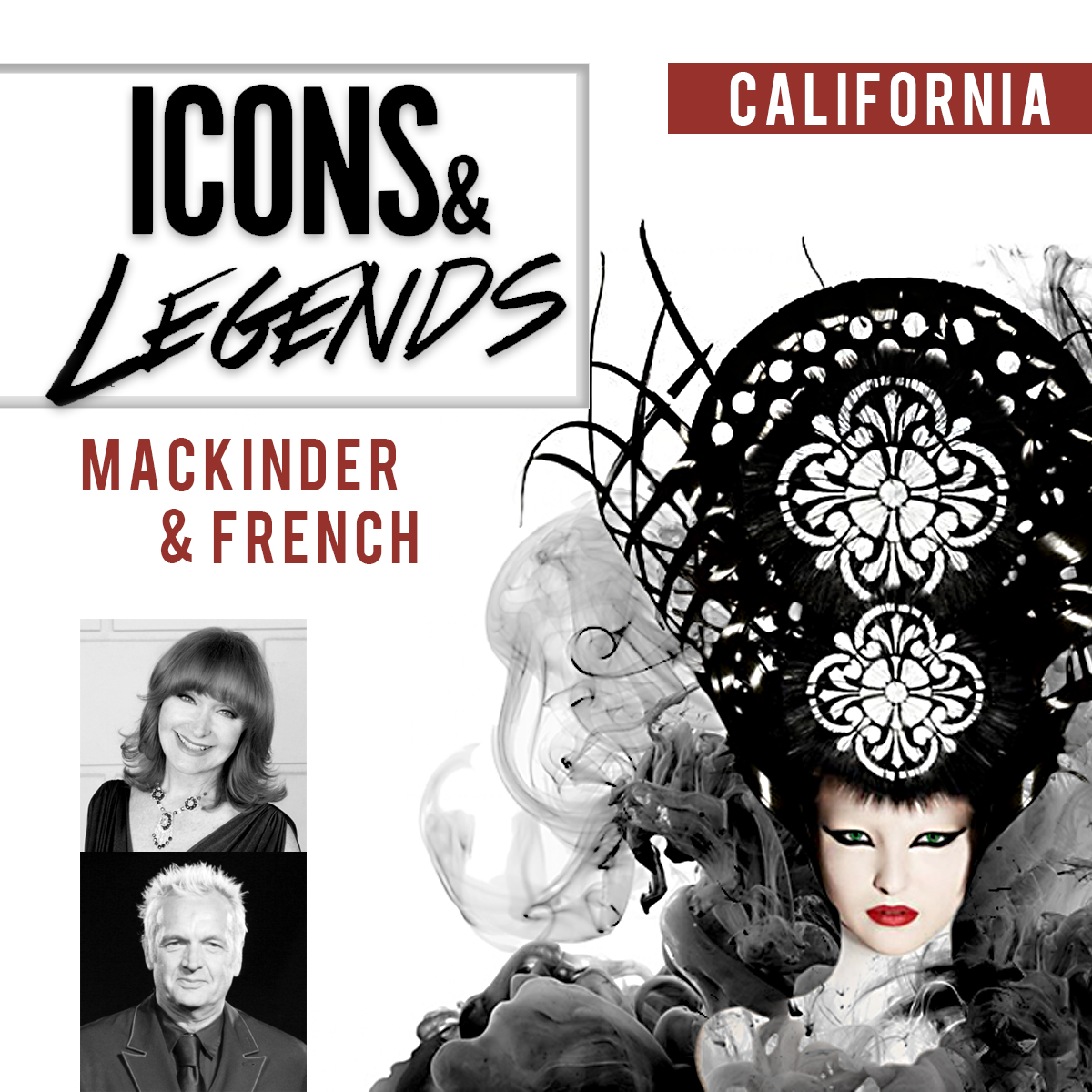 ---
---
All the Best, see you in Palm Springs.
Vivienne Mackinder.